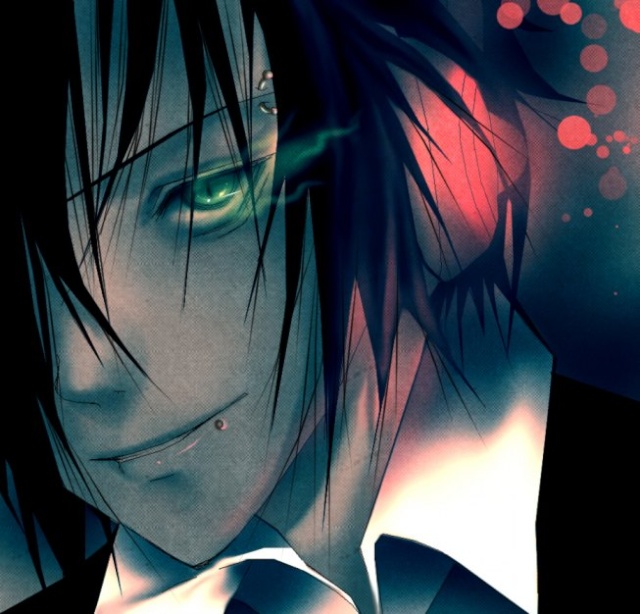 General Information
Nickname:
Black Hawk
Age:
11
Birthdate:
10 June
Birthplace:
Cambridge, England
Current Home:
Hogwarts
Blood Purity:
Pure
Character & Personality
Likes:
Gryffindor
Quidditch
Cars
Spells
Potions
Dislikes:
Snails
Slytherin
Brussel Sprouts
Strengths:
(List at least three)
Smart
Sporty
Good at magic
Weaknesses:
(List at least three)
Easily Bored
Overexcited
Impatient
History
Family:
Isaac grew up in Hogwarts with his parents who were also wizards, they secretly taught him magic when no one was around, so at a young age he was rather skilled at learning magic, and his father was also a great quidditch player, so he taught Isaac how to ride a Nimbus and how to score.
But one day they were attacked by dementors, and his parents used a spell which sacrificed their lives in order to protect Isaac's.
Personal:
-
Isaac found it hard to live without his parents, so he tried to numb the pain by making friends, and also promising not to be sad, so instead he adopted a happy personality in order to get along well with people.
One day, they were trying out for Quidditch House captains, because Isaac was in Gryffindor, he was tested for his abilities, he passed with flying colours and is now regarded as the captain of Gryffindor Quidditch team.
Isaac hopes to be accepted as a member of England's National Quidditch team in the Quidditch World Cup
Family
Father:
Joshua Nightingale
Mother:
Ashlynn Nightingale
Siblings:
None
Other:
A gray cat named Russell
Other
- (Anything else you want to add? Type here)